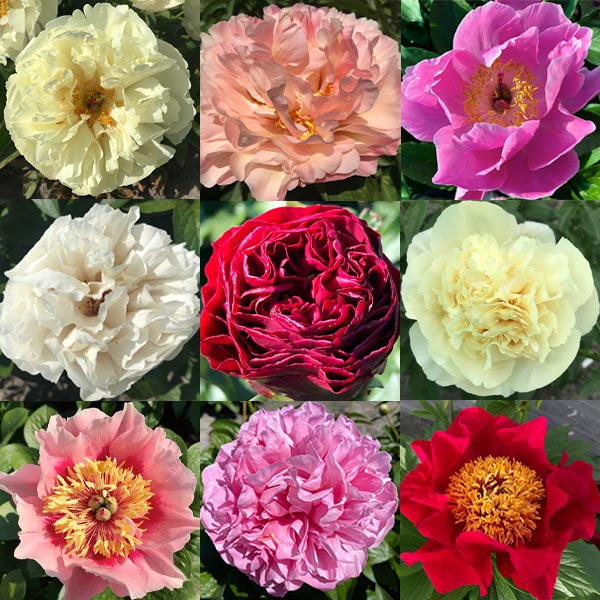 Exclusive Assortment
Why come to the peony nursery Peony Shop Holland? The answer is that we have the biggest treasure chest of Exclusive Peonies in Europe. We ensure that at Peony Shop Holland, you or your customer will always find something special for their garden. It is true what they say, "all the rare diamonds of the peony world can be found here at affordable prices".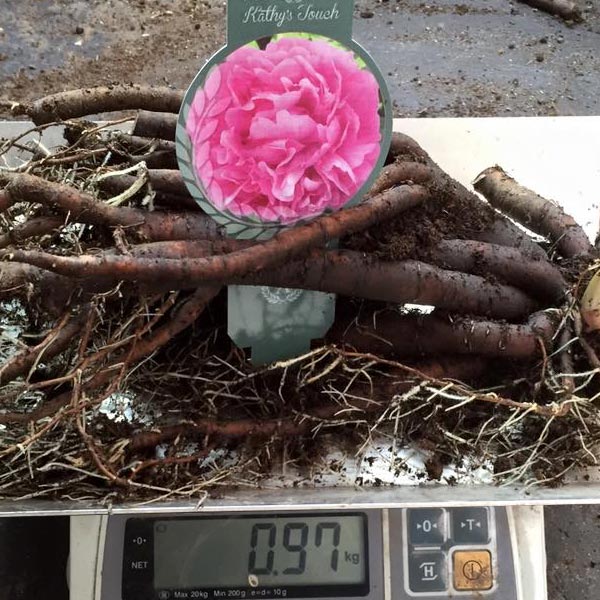 Superb Quality Roots
Of course we at Peony Shop Holland try to distinguish ourselves in size and quality supplying you only with the best of the best King Size Peonies. Giving you simply the best value for money. Of course you want to enjoy your Peonies as soon as possible so size does matter. Healthy King Size Peonies from Peony Shop Holland means satisfaction guaranteed!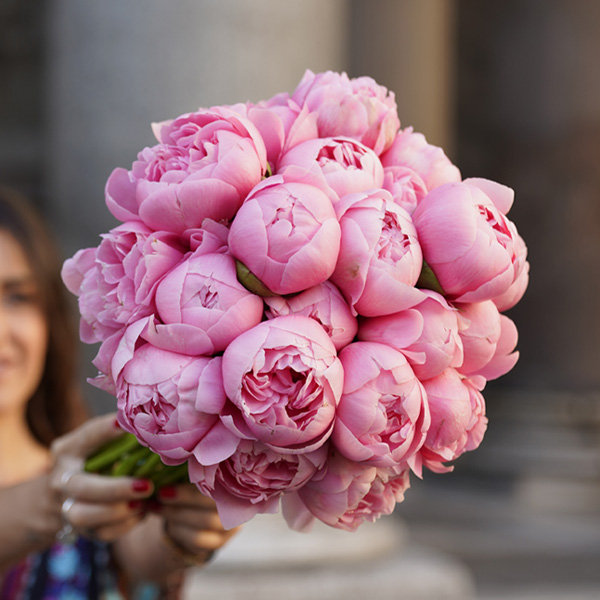 Worldwide Delivery
Peony Shop Holland delivers King Size Peonies freshly harvested from its Peony Nursery for world-wide delivery. We ship Peonies through IAA which has a rich history for shipping agriculture products. Smaller orders can be shipped by FedEx or Post. Most Peonies are shipped as bare roots in October. We also ship potted Peonies on request in Spring.
Wholesale peonies and retail peony sales from our peony nursery
Originally Peony Shop started for peony wholesale. As the site matures and more people gravitate to our high quality peony roots we experience an increased number of retail requests of passionate peony lovers that only want a few roots instead of a high quantity wholesale batch. We currently sell our prime quality peony roots both wholesale and retail straight from our peony farm.