Peony Eventide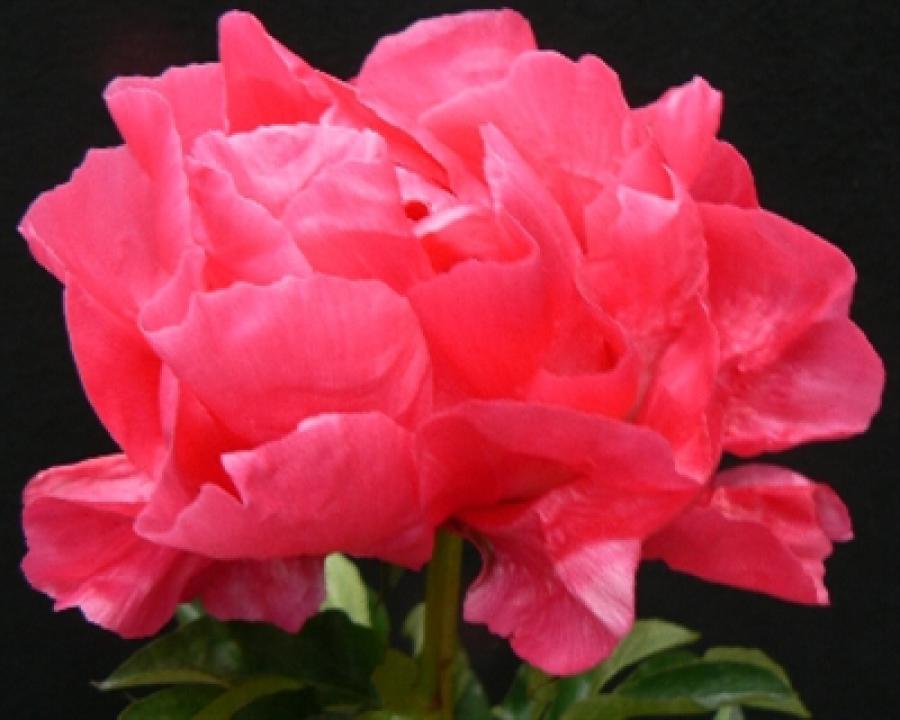 Paeonia 'Eventide' is an Early Pink Peony Hybrid, single deep coral pink, cup shaped flowers, (Glascock, 1945).
Bare root size: 3/5 eye
32"
Weight: 200 gram
Quantity per standard box: 20
Perennial Box Size (standard) = 24" x 16" x 9" or, 60cm x 40cm x 23cm
---
Size (eye)
1+
3+
1/2

€

6.00

€

3.00
3/5

€

9.00

€

6.00
---
Please
login
to place orders and see Peony prices for all quantities.
Peony 'Eventide' (Paeonia Eventide) Peonies are one of the many Pink Peonies that are being grown at the Dutch Peony Nursery of 'Peony Shop Holland'.
Regarding peony nursery "Peonyshop.com"
Peony Growers Peony Shop Holland at this point solely concentrates at growing exclusive, exceptional best quality peonies. This particular aim was not always the main case. This corporation has got a wealthy history with the starting point in 1875 together with Simon Scholten who has been growing fruit for living.
During 2001 the corporation generated their unique new marketing and advertising tactics-title & brand "Peonyshop.com" and they began putting attention on expanding unique peonies. Throughout the year 2002 typically the firm launched their online peonyshop with Peonies & Buxus. During 2003 Joshua Scholten began with raising peonies. After that in year 2004 this business began to foreign trade peonies out of the Netherlands all over European countries, America plus Asian countries.
Currently our peony nursery is focused on growing and increasing the number of special, top quality peony roots which have been sold and exported to anywhere in the world. Additionally we also reduce peonies mainly serving the Dutch peony flower industry.
The things we pride:
The premium quality of our own product
The capability to export world-wide
Our new broad assortment peonies like Eventide
The peony crame of substantial potential seedlings
Growing Eventide peonies
The fall is without a question the right period of time for planting peonies. Almost all peonies are amazingly long-term-lived plants beeing alive up to fifty to a maximum of 70 yrs, so as soon as you'll have them selected and planted in the right way, a person definitely will enjoy the plants for years and years. The plants have a preference for a shiny place together with a well-drained dirt. A good air movement available around the peonie is crucial. These sorts of milieu assist these plants to stay away from sickness problems. To prepare the planting hole meant for a bareroot peony, dig the ground to a level around 12-18inches. Work with a garden fork to release the sides of the seeding hole as well. It is actually really significant that the particular "eyes, ", or growth, nodes, situated close to the base of the old stem, end up no more than Two inches beneath the soil area.